Your connection to a teacher/class will naturally be removed when a teacher archives their class at the end of the year. This will remove the ability for you to message the teacher and view reports.
Story and Portfolio posts will remain in your feed. As your child's new teacher starts to post, the old posts will be pushed down so you'll only be seeing new posts at the top of your newsfeed.
If you are still seeing an active connection on your account to a previous teacher (ie. you can still message this teacher), please reach out and ask them to archive their former class.
If you are having any issues getting in touch with them, please contact us at parents@classdojo.com so we can assist you with this process!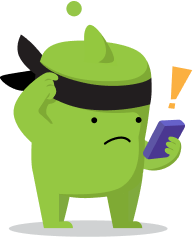 Can't find what you're looking for? Check out our video tutorials and webinars here!
Still have questions? Get in touch! Email us at parents@classdojo.com