Class Story is a feature that teachers can use to share photos, videos, and announcements about their class with all of the parents connected to that class.
School Story is a feature that verified teachers and school leaders can use to share updates, important messages, photos, and videos from around the school with all of the connected parents of verified teachers in the school.
Both Class Story and School Story are shown in a parent's account feed, allowing them to scroll through and stay in the loop with what's happening in their child's classroom and school!
Only the teachers of a particular class and the parents connected to that class can see Class Story - it cannot be shown publicly.
If a district would like to access these messages or content or to have them deleted, please contact us at privacy@classdojo.com.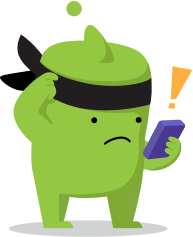 Can't find what you're looking for? Check out our video tutorials and webinars here!
Still have questions? Get in touch! Email us at hello@classdojo.com