If you are not able to create a new account, it is likely because you have already created an account with the same email address. If you've already created a parent or teacher account using an email address, you will need to choose a different email address for your new account.
If you are not sure if you have an account under an email address, you can try to reset your password here.
You can delete an existing account if you want to use the email address for a new account.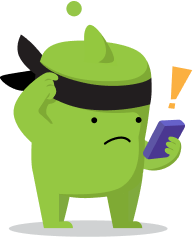 Can't find what you're looking for? Check out our video tutorials and webinars here!
Still have questions? Get in touch! Email us at parents@classdojo.com