We've optimized ClassDojo for iOS and Android devices, as well as any computer.
Class Dojo will be compatible with the following operating systems:
iOS devices: requires OS 13+
Android phones and tablets: require Android 6+
On any computer, we support Google Chrome (and highly recommend you use the latest version available)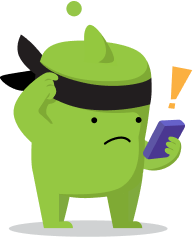 Can't find what you're looking for? Check out our video tutorials and webinars here!
Still have questions? Get in touch! Email us at parents@classdojo.com