Web, iOS, Android
From the Web
Our timer feature can be found on the website and is really helpful for teachers looking to keep students engaged, or focused on the task at hand for a set period of time.
Open your class
Click on the "Timer" button along the bottom of the screen

Click on either Stopwatch or Countdown tabs along the top of the timer
Click on the timer numbers. The box will highlight in blue, and you can use your keyboard to enter the desired amount of time or use your keyboard arrows to move the time up or down
Click on "Start" to begin

If you'd like to move the Timer, you can use your computer's mouse or touchscreen to drag and drop it into the desired position.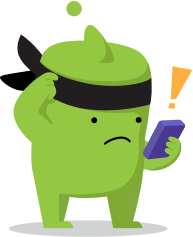 Can't find what you're looking for? Check out our video tutorials and webinars here!
Still have questions? Get in touch! Email us at hello@classdojo.com
iOS
Open your class using the iOS app

Swipe the toolbar at the top of the screen and tap "More"

Tap on "Timer"

Select the desired time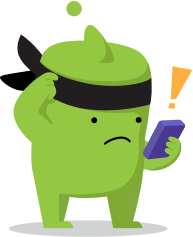 Can't find what you're looking for? Check out our video tutorials and webinars here!
Still have questions? Get in touch! Email us at hello@classdojo.com
Android
Open your class using the Android app
Swipe the toolbar at the top of the screen and tap "More"


Tap on "Timer"

Select the desired time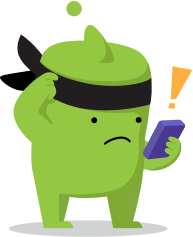 Can't find what you're looking for? Check out our video tutorials and webinars here!
Still have questions? Get in touch! Email us at hello@classdojo.com