Web, iOS, Android
From the Web
To print parent codes, please do the following:
Open your class
Click on "Invite families" in the upper right-hand corner


Click the blue "Download individual invites" button to download a PDF of your parent codes, and then print them from your computer. You can then send them home with your students!

Once a parent creates an account or enters their code into an existing account, they will be able to view reports, read and send messages, and view Story and Portfolio posts.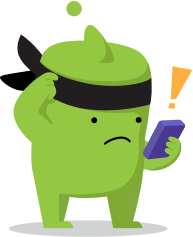 Can't find what you're looking for? Check out our video tutorials and webinars here!
Still have questions? Get in touch! Email us at hello@classdojo.com
iOS
To print parent codes, please do the following:
Open your class
Click on the 3 dot button in the top right corner of your class screen and select "Invite Families"


Tap "Download individual invites"


Choose which language you would like the invites to be in and if you wish to download all invites or simply for unconnected parents.
Click "Get parent printouts"

An email with the invites will then be sent to the email address associated with your account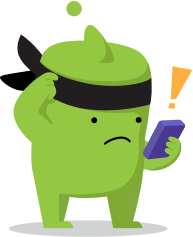 Can't find what you're looking for? Check out our video tutorials and webinars here!
Still have questions? Get in touch! Email us at hello@classdojo.com
Android
To print parent codes, please do the following:
Open your class

Click on the 3 dot button in the top right corner of your class screen and select "Invite families"



Tap "Invite with printouts"



An email with the invites will then be sent to the email address associated with your account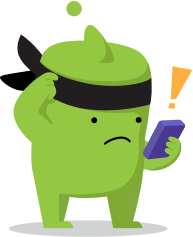 Can't find what you're looking for? Check out our video tutorials and webinars here!
Still have questions? Get in touch! Email us at hello@classdojo.com